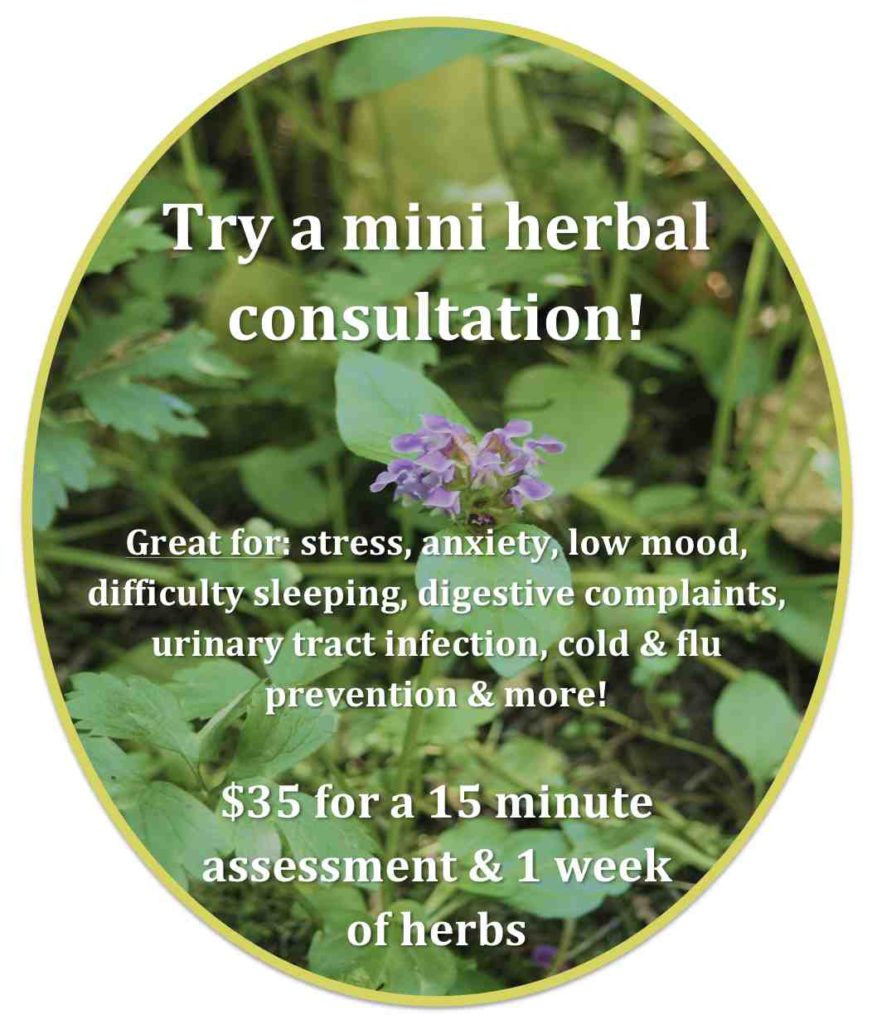 Individualised health plans
Individualized health consultations are designed to create treatment plans that uniquely fit individual lifestyles, body constitutions and beliefs. In depth consultations include a full patient case history, physical examination and review of relevant blood work and tests.
Initial consultations are $125, last 1-2 hours and include additional time spent analysing and researching your case.

Follow-ups are $65 for 30 minutes and include any additional time spent reviewing your case.

Herbal medicine prices average $100-150/month. Preparations that will be prescribed include tinctures, teas, capsules/tablets and topical creams.
Consultation Packages:
Consultation packages with herbs* are an ideal way to save costs. Additional shipping charges and restrictions may apply.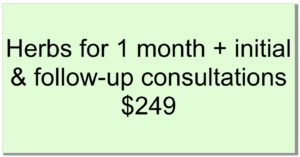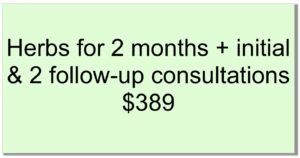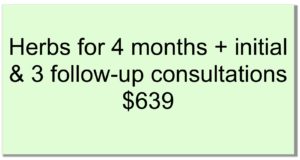 Consultation packages without herbs are ideal for international clients and those who would like to source their own herbs.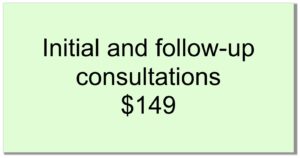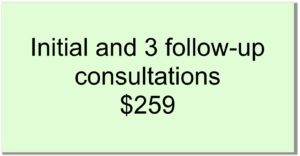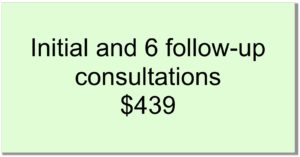 *
Note herbs included in packages refer to a months supply of either tincture or tea. Additional charges may apply to additional products including but not limited to: custom made topical creams, and proprietary capsules and tablets.

Mobile Clinic:
Consultations are currently available in the Calgary area through my mobile herbal clinic, and anywhere in the world via Skype/Facetime. Please note mobile services require a screening process. Please contact me for details.
Herbs:
Most of the herbs offered are sustainably wild-harvested plant medicines. Hand picked with love, they carry the potency of the forest, valley and prairie in their leaves, flowers, fruits and roots. Best of all sourcing my own herbs means that the herbs I offer are often 50% cheaper than herbs sold at retail price.
Concessional prices are available to students, seniors and those with limited economic resources. Skill trading would also be considered. Please

contact me

for more information.
Consultations sont disponibles en français.
Consultas son disponibles en español.